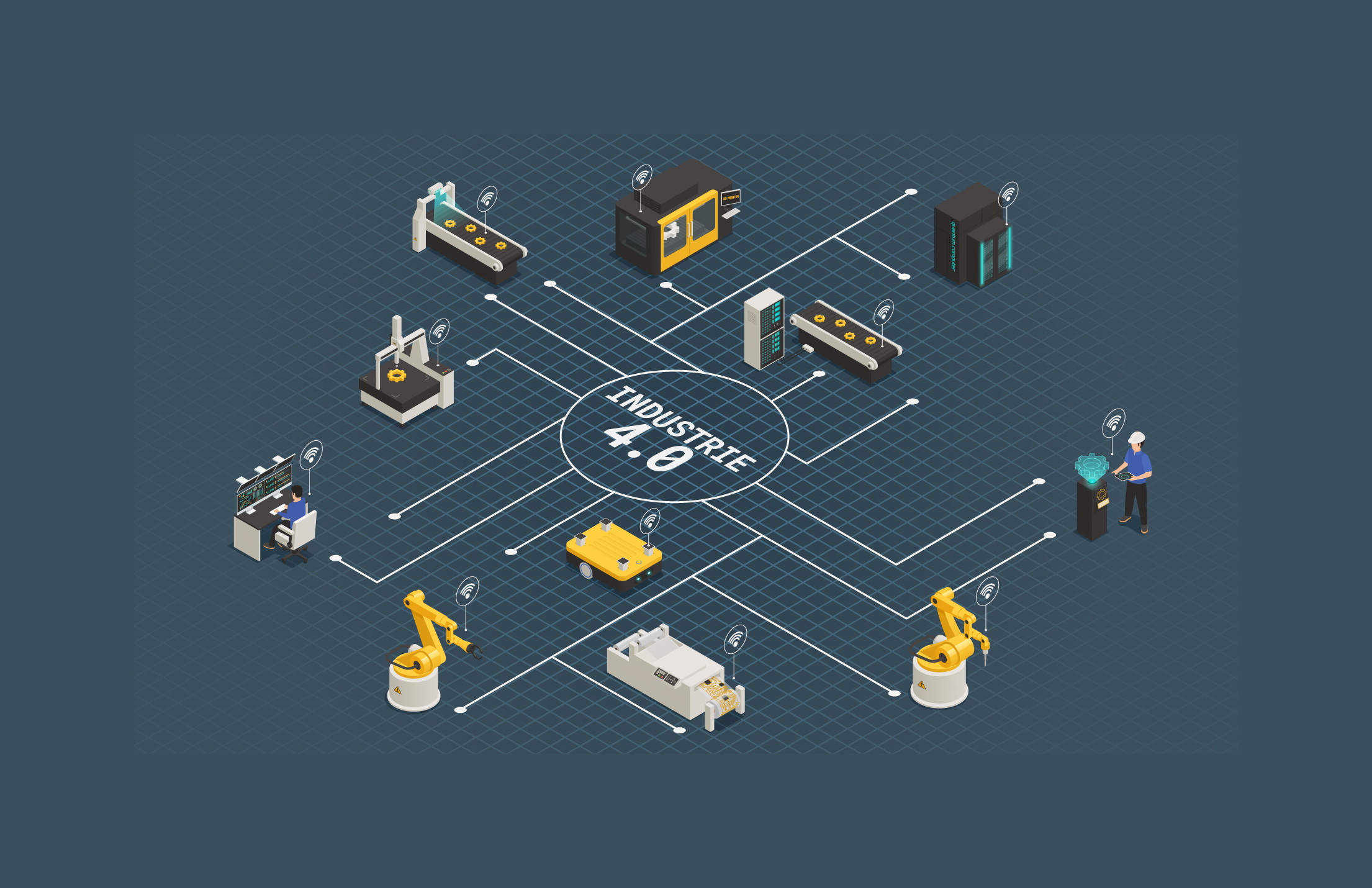 AIRPoRT present at WTP2021
Wireless Technology Park (WTP) is one of the largest trade events in Japan that focuses on "research and development of the latest wireless communication technologies."
AIRPoRT will be present at WTP2021 (June 2-4 2021) with 5min video statements from Dr. Alexander Tettenborn (Head of the Digital Technologies Development Unit at BMWi) as well as from all project partners. A project poster will give an overview of the approaches that are developed in AIRPoRT.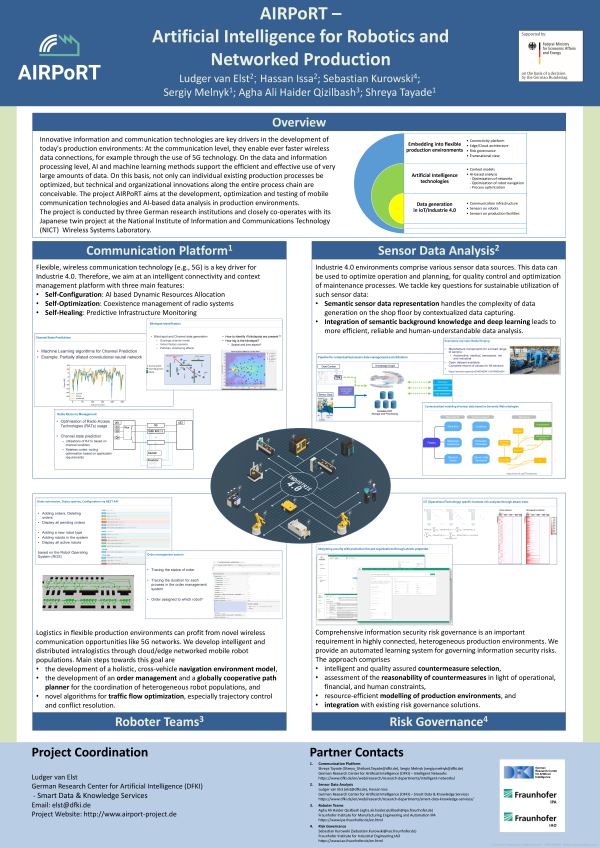 Due to the pandemic situation, the presence will physically be co-ordinated and handled by our partners from NICT.